Perception Is EVERYTHING
Consistent, engaging, and high-quality content impacts the audience more than any other technique. Content writing allows your brand to create cohesive pieces of information. Consistency, especially in brand messaging, is one of the significant factors to determine the growth and success of your business. Content writing is one of the most essential elements of effective online marketing. The art and science of direct-response content writing involves strategically delivering words (whether written or spoken) that get people to take some form of action.  So, what's the primary purpose of your headline, your graphics, your fonts, and every other part of the content? The simple, surprising answer is…  To get the first sentence read.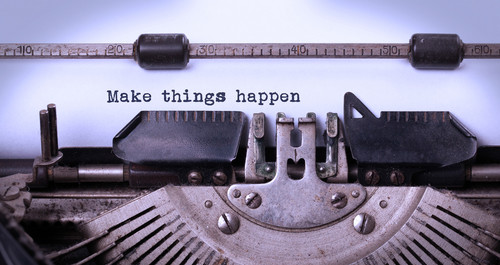 This is an extremely valuable way to go about structuring any writing, and it's crucial to writing intended to persuade or sell. Many times we find ourselves so eager to arrive at our conclusion that we forget that the essence of making a persuasive point is how we get there.  A strong, compelling headline is critical. Immediately focusing on the benefit to the reader. You must make a promise to the reader that you later fulfill, and you must back up everything you've said with very specific proof.
Copywriting that gets people to take action takes work and focus, but the effort will make you a more successful website, a more popular blogger and/or social media poster and MAYBE a more profitable businessperson overall.  If your business needs content writing, contact Denise Hood at 434 964 7511 or use our CONTACT FORM
See Copyrighting That Gets Action Article
See Tips For Writing Compelling Content Article